The Learning and Teaching Building represents a dramatic shift in the way the tertiary education is delivered at the university.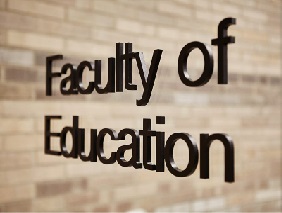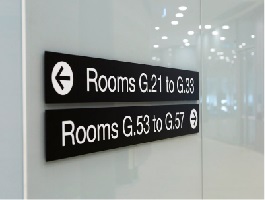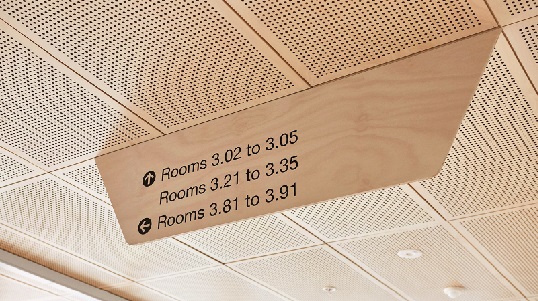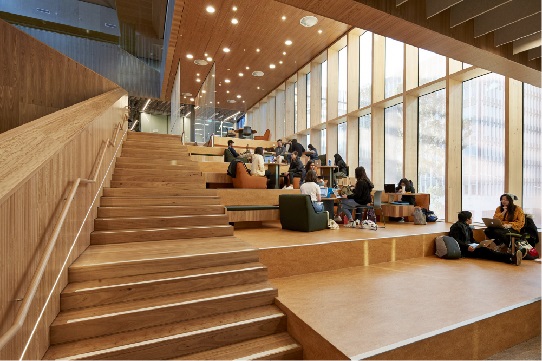 Quote or proof point about the project
Quote Credit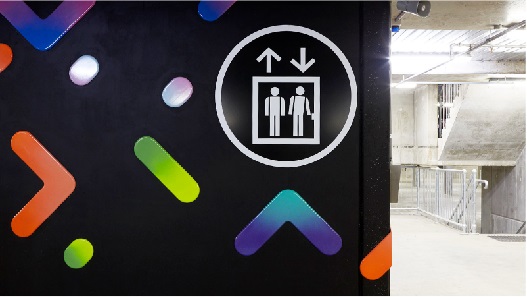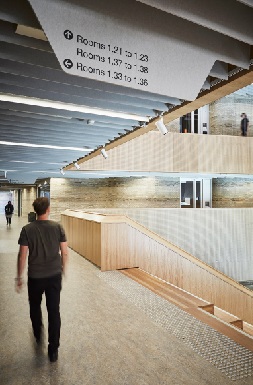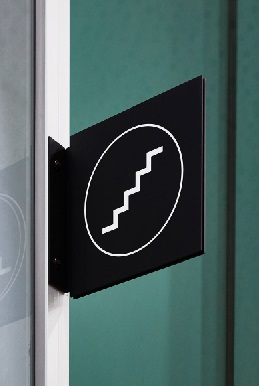 Project Scope
Concept
Design
Wayfinding strategy
Project Collaborators
Project Recognition
Our early engagements with the architectural design team and Monash University's Building and Planning team revealed a building which required a bespoke and highly integrated wayfinding system. Büro North developed a signage suite which extends and adapts the internal wayfinding and signage guidelines to the dramatic interiors of the multi-layered facility.
Our signage designs feature wayfinding information with clear links to the broader Monash University information system, and signage elements which work with the architectural forms. The result is a system which is present and visible when needed, and which also blends into the background when not required. The design helps deliver Monash University's vision for an active and engaging student learning hub and maintains John Wardle Architects striking design language.